Since Antarctica is surrounded by waters, the most common way for anyone to reach this place is by ship. Three departure are possible: from South America it takes only 1,5 or 2 sea days (1000km or 600miles to cross the Drake passage) ; from Australia it requires roughly five or six days (2500km or 1600 miles) ; from South Africa this requires roughly eight days or more (3000km) but this option does not apply to travelers (only for scientist and technical staff).
For obvious practical reason, comfort and cost, the most popular voyage consists in departing from south America, crossing the Drake passage and visit the antarctic peninsula. This represents 98% of the voyages. Some rare companies offer the option to fly over the Drake, embark on the ship once you are in Antarctica and fly out the same way. I describe it after this section.
Most cruises depart from one of the gateway ports in southern South America, such as Ushuaia (Argentina), Punta Arenas (Chile) or Montevideo (Uruguay), to the scenic and wildlife rich northern tip of the Antarctic Peninsula. These cruises often include visits to the nearby Falkland Islands (Islas Malvinas) and South Georgia. A limited number of cruises are operated to the Ross Sea side of the continent departing from Hobart, Australia or Lyttelton or Bluff, New Zealand. Occasionally a trip to the Peninsula will be offered that begins or ends in Cape Town or Port Elizabeth (South Africa), either at the start or end of the season as the ships are being repositioned for the Antarctic season.
Very few voyages start from Australia or New Zealand in the direction of the Ross Ice shelf. This one is of course much longer and costly. Some very rare voyages start from South America, for visiting the antarctic peninsula, then travel eastwards trying to reach some extremely remote islands and end in South Africa or, sometimes, travel as far as the Ross iceshelf before ending up in Australia! These trips are of course the most adventurous one, the most expensive too, and the longest ones, with a lot of sea days and they are very risky (a lot of cancellation of landings due to bad weather or ice).
Of course, the size of your wallet will determine what you can afford or not. Once you have fixed a budget and timeframe for your trip, it's time to choose the kind of ship you want. The size of the ship is the biggest factor to be taken into consideration. This will dictate your whole experience on the field.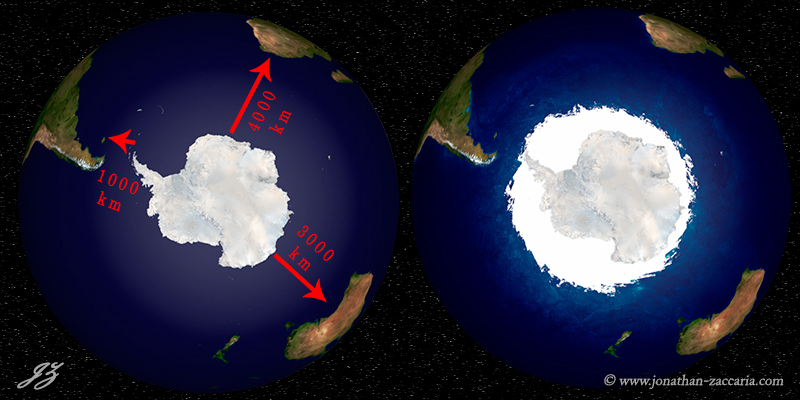 Antarctica is the most remote continent, isolated by the Southern Ocean. The shortest distance from other landmasses is the band of water between South America and the Antarctic peninsula called: the Drake passage. For that reason most of the traffic to reach Antarctica happens just there.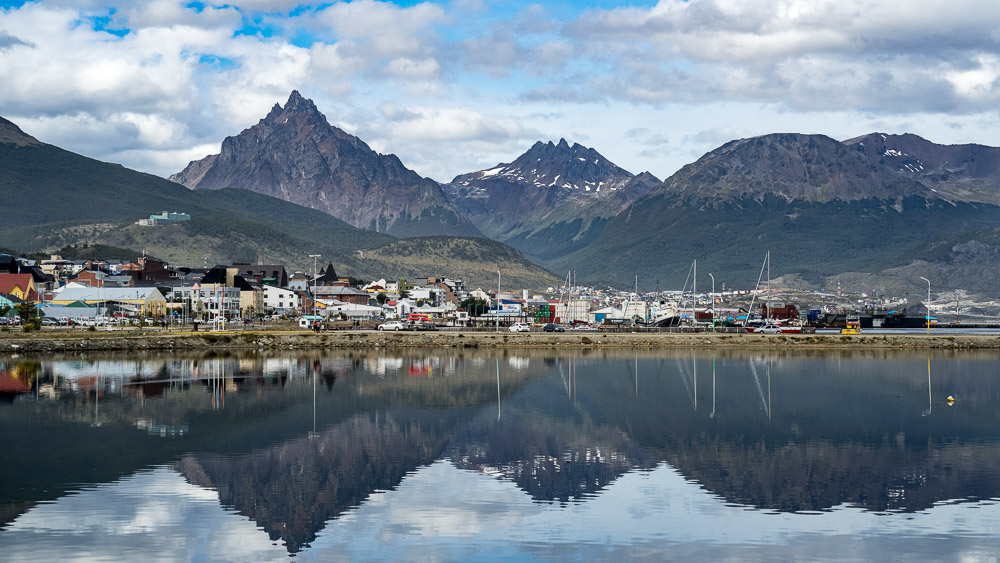 Ushuaia is the southernmost city in the world: the gateway to antarctic trips. This is the most common place to depart towards the white continent.